Interstellar Bonus Disc TARS and CASE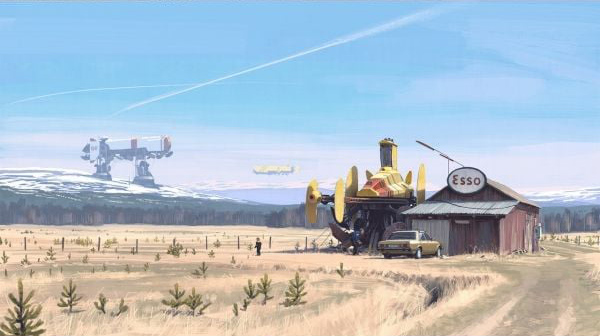 URB-E Electric Mobility Solution
After attending the first conference on micromobility recently, the Bivouac has been taking a second look at means of mobility like the URB-E. While most models currently seem to be sold out, we need to see more innovation in this area like what this company has achieved with its unique foldable design.

The new 1250cc Boxer Engine with BMW ShiftCam
| Blade Runner: The Final Cut | "Flight To Tyrell Corp." Scene | 1080p HD |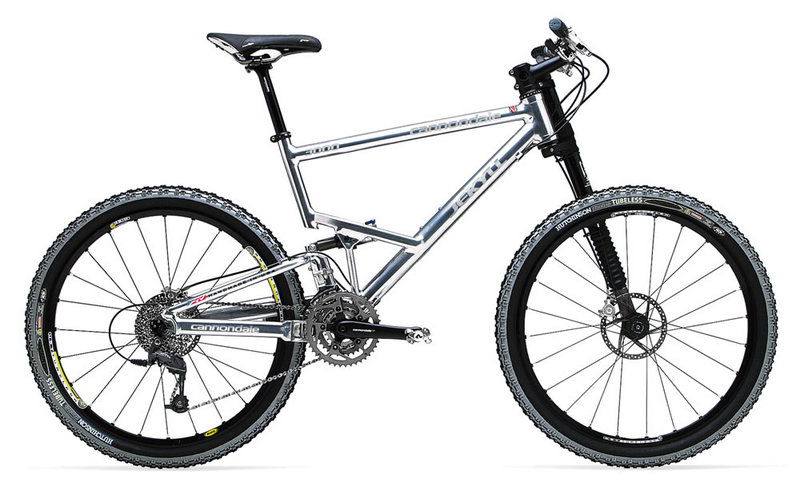 Cannondale Jekyll
Trusted steed of the bivouac.
Cutaway of 2018 Jeep Wrangler Rubicon (JLUR)
Schuberth C3 Helmet
Preferred lid at the bivouac. Great convenience for open communication when off the bike for brief stops. Phone calls through the built in available boom mic and speakers are clear.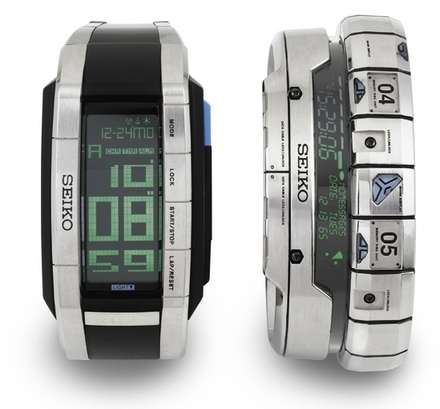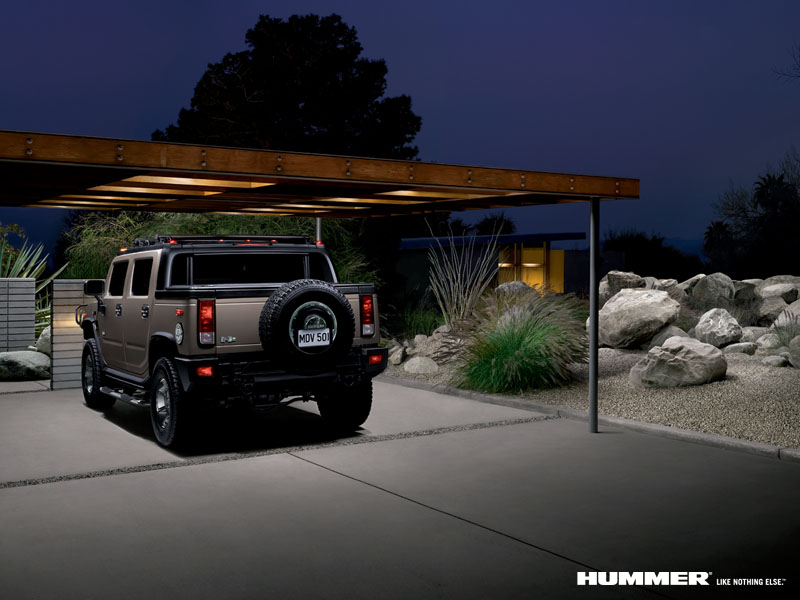 Hummer H2 SUT. Glad the bivouac never got one but still find it strangely compelling from certain angles. From others…not so much.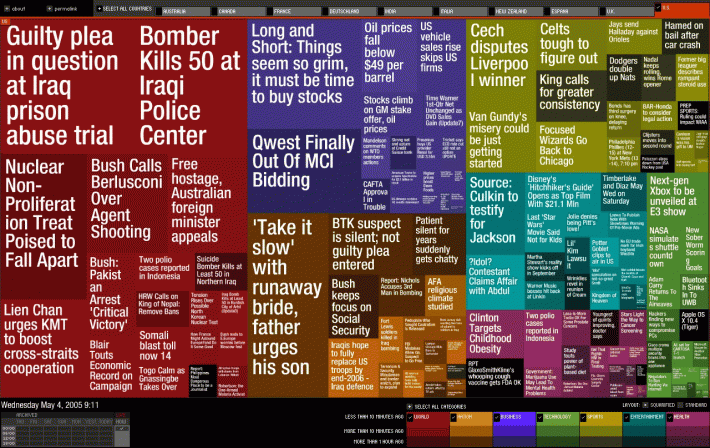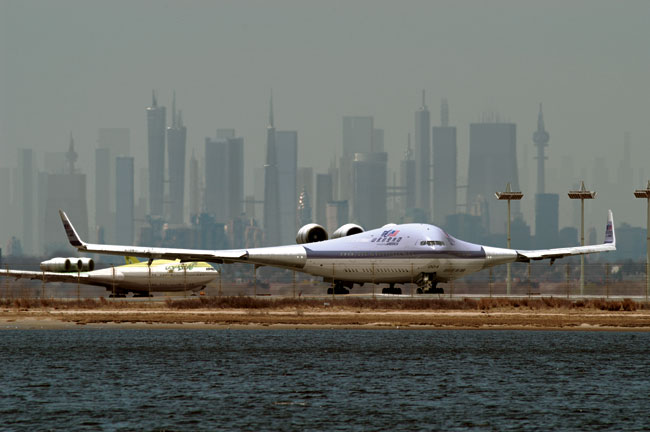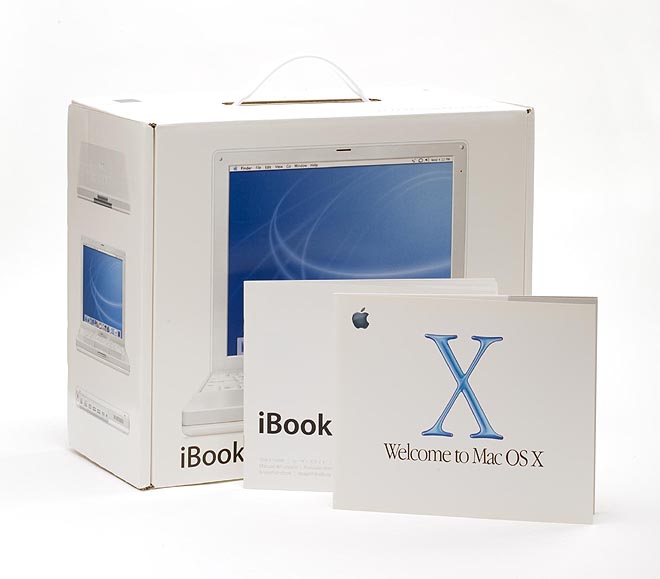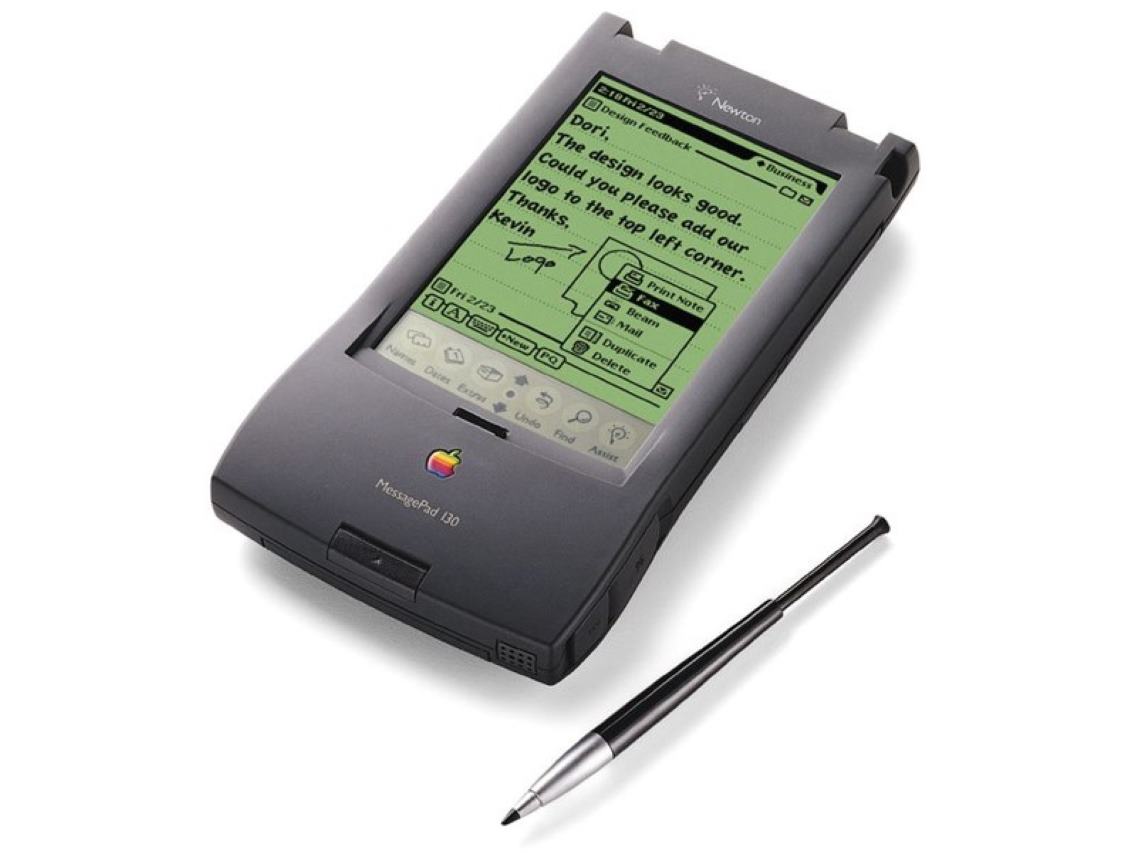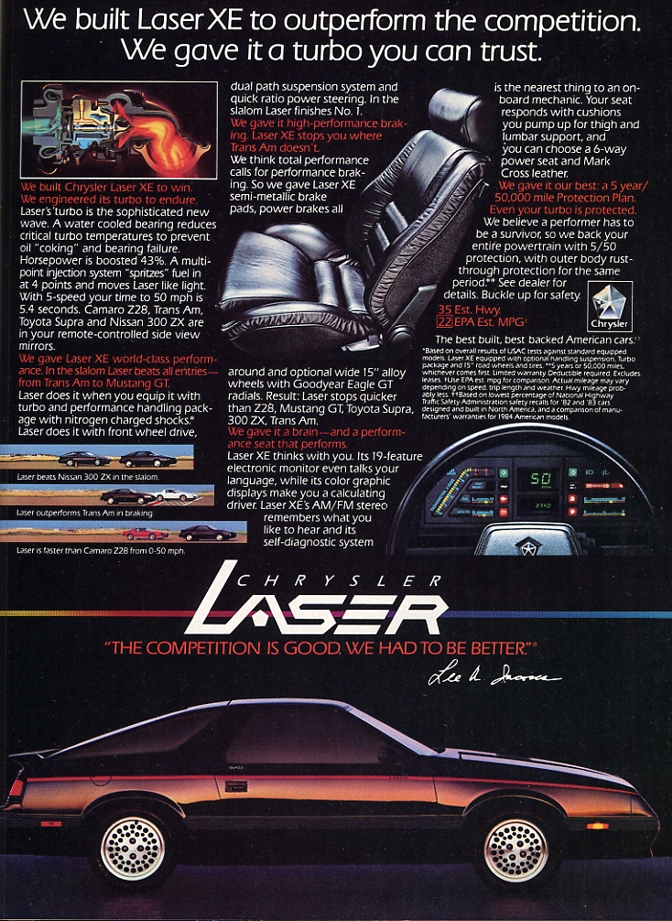 Blast From The Past
My 1977 Texas Instruments Star Wars watch was amazing. I remember going to bed and pressing the button while moving my arm to see blurred sci-fi-like red numbers dancing around in the dark.
Great Space Battles Sparks Designer's Imagination
I received several of these illustrated books when I was around 10 years old and spent hours pouring over the details within the illustrations of Peter Elson and others and imagining what space exploration might be like. I like to think this broadened my horizons through feeding my curiosity. Get your own copy and take to the stars.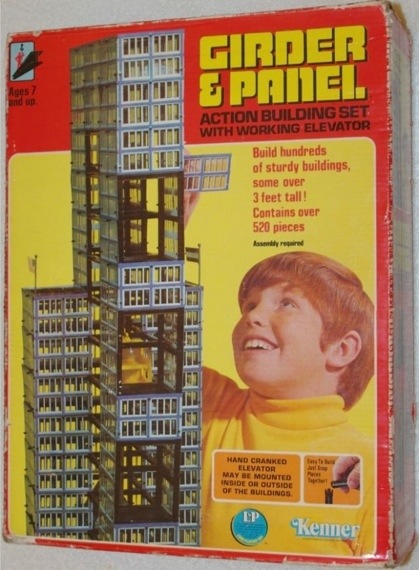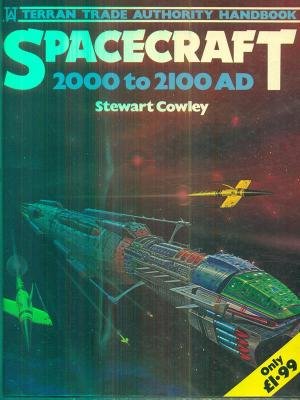 Spacecraft 2000 to 2100 AD
One of the Bivouac's first exposure to something written in the tone of science faction, the illustrations in this book fired my imagination from an early age. Secure your issue here.